Avatar on Profile Page Missing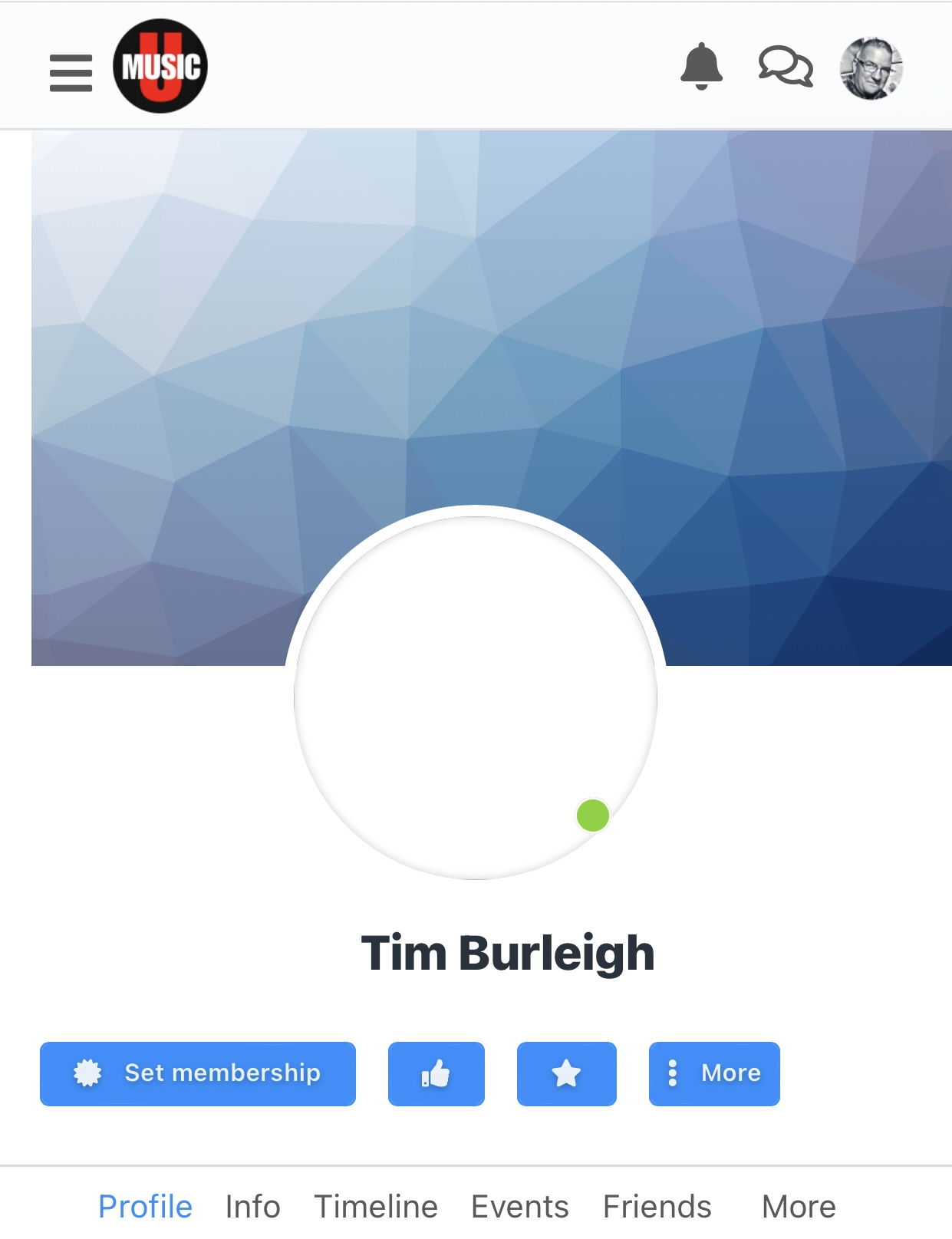 Has anyone had trouble with the avatar on the profile page not showing up? It shows up on the account everywhere else but does not show up on the profile page. It was working fine until I switched templates and then switched back. I am currently on the Decorous template, but no matter which template I change to, the avatar will no longer show up on the profile page. This is a test site with version 13.0.0–A2 installed.
Hello @Tim !




Do you see this avatar also on the profile edit page? Try also to clear the cache of your browser, may be it will disappear on other places too. Just to be sure what's wrong.

Hey bro, right click on the area where the profile avatar should be and choose inspect (may be worded slightly different depending on browser used.) This will allow you to see if something is interfering with the display of the image; you can see the underlying code.

Something else may be going on. Maybe pertaining to the ram in your computer or having too many pages open in the browser.




Web pages and operating systems are getting bigger and bigger, of course. When your browser app runs out of ram, you are not likely to get an error message saying: Your resources are depleted. You should have purchased the model with 16 or 32 gigs of ram. :)




Sadly, many laptops, tablets, and phones are sold with just a bare minimum - just enough to scrape by. Apple is famous for this and doesn't bother to tell you that your browser images will not show or your javascript will not run due to this limitation. You are left on your own to figure it out. And it is a common occurrence.




In fact, there was a class action suit filed against them a few years ago.




Try the page on another computer or phone and see if all the images render.

Hello @banister !




Well, usually not enough PC resources affect on the different profiles and images, not the only one constantly.

Good. How was it resolved? This occurs regularly for me as do profile avatar photos going back to their original color with a letter rather than displaying the profile PHOTO icon or avatar.

I didn't do anything other than trying to change to different template again to see what happens. I changed templates and the avatar shows up on the profile page now. I changed back to the original template and the avatar is now there. I don't have a clue why it wouldn't work before but it is working now for all members and devices. Very strange.

I found this for FF, it's not mine....







Those missing icons are actually supplied by a font that is downloaded from the server (@font-face) as you can see by the little boxes that show the hex code of the characters.

You can check the gfx.downloadable_fonts.enabled pref on the about:config page and make sure that it is set to true (if necessary double-click the line to toggle its value).

Make sure that you allow pages to choose their own fonts.




Tools > Options > Content : Fonts & Colors > Advanced: [X] "Allow pages to choose their own fonts, instead of my selections above"



Not logged in users can't 'Comments Post'.