Link Location to Sign Up Form
Hello, I want to add the ability for a user to input their city and country when they create an account.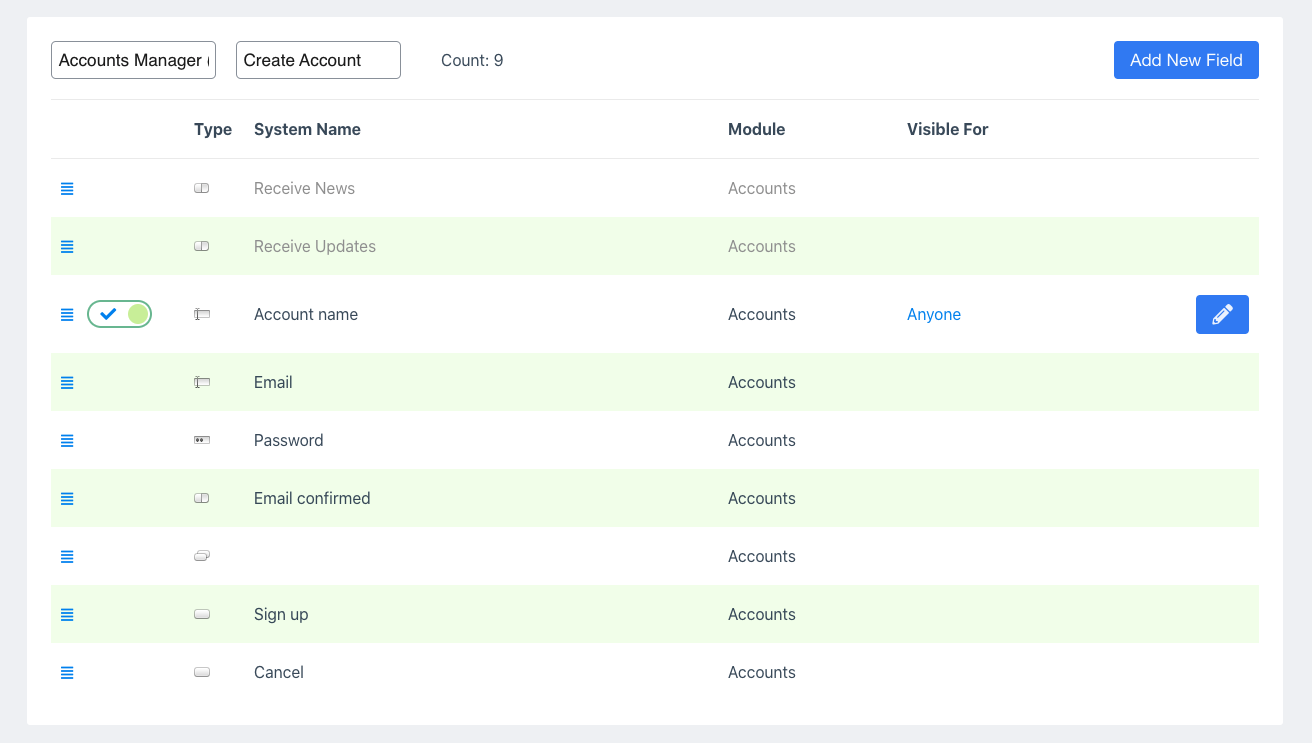 Hello Jake Arsenault !

Any similar fields better to have in the profile or organisation form. The account part relates to the "serviceable" info more.
Not logged in users can't 'Comments Post'.