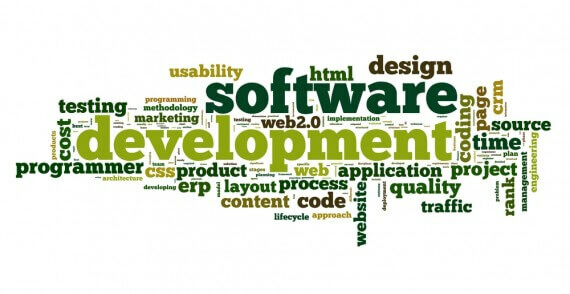 We perform personalized programming and design works. We work with UNA. We will always find the best solution for you.
Below it is shown, for you to get an idea, some works and general rates:
CUSTOMIZED THEME+SPLASH – 450€/500$ (¿¿¿5 to 6 days completions)   
IOS & ANDROID REBRAND - 750€/1000$ 
Monthly Maintenance: from 250€/300$ to 1000??? (depending on the conditions and hours agreed) 
CUSTOM PHO FEATURES – 15€/20$ HOUR
Loose hours: 15€/20$
If you have any doubt do not hasite and contac us :_____ for a personal budget wit zero compromise.