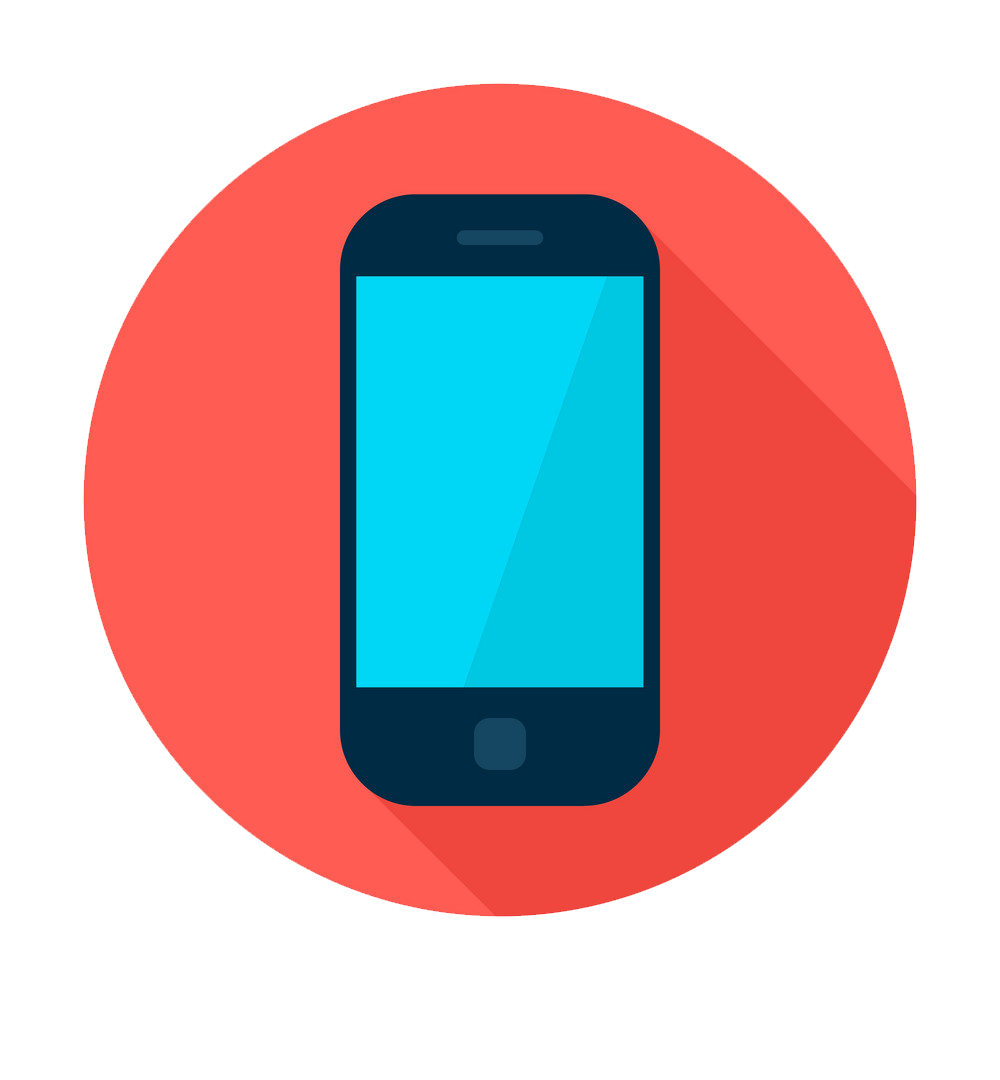 UNA.IO APP REBRAND SERVICE
IOS & ANDROID REBRAND REQUIREMENTS
IOS - iTunes Connect  Apple Developer Account
Android - Google Developers Account
    ADDITIONAL REQUIREMENTS 
UNA.io rebuild lock on to your SITE url and logo
Changing app logo and name
Footer and header color to fit your site theme
OneSignal App KEY / ID integration in app for Push Notifications (We will help you Generate Key).
* Help you submit in Play Store until it was approved.
     Should install #Nexus to run the app 
NOTES: CUSTOM ICONS AND LINKS FOR TOP AND BOTTOM MENU HAS ADDITIONAL COST DEPEND ON TIME SPENT AND LIST OF TASK.

    We are not new to this we've been in Boonex before now we offer it in UNA 
    Reviews here: https://una.io/page/view-product?id=242
    Add me on Skype for more details