Link Location to Sign Up Form
Hello, I want to add the ability for a user to input their city and country when they create an account.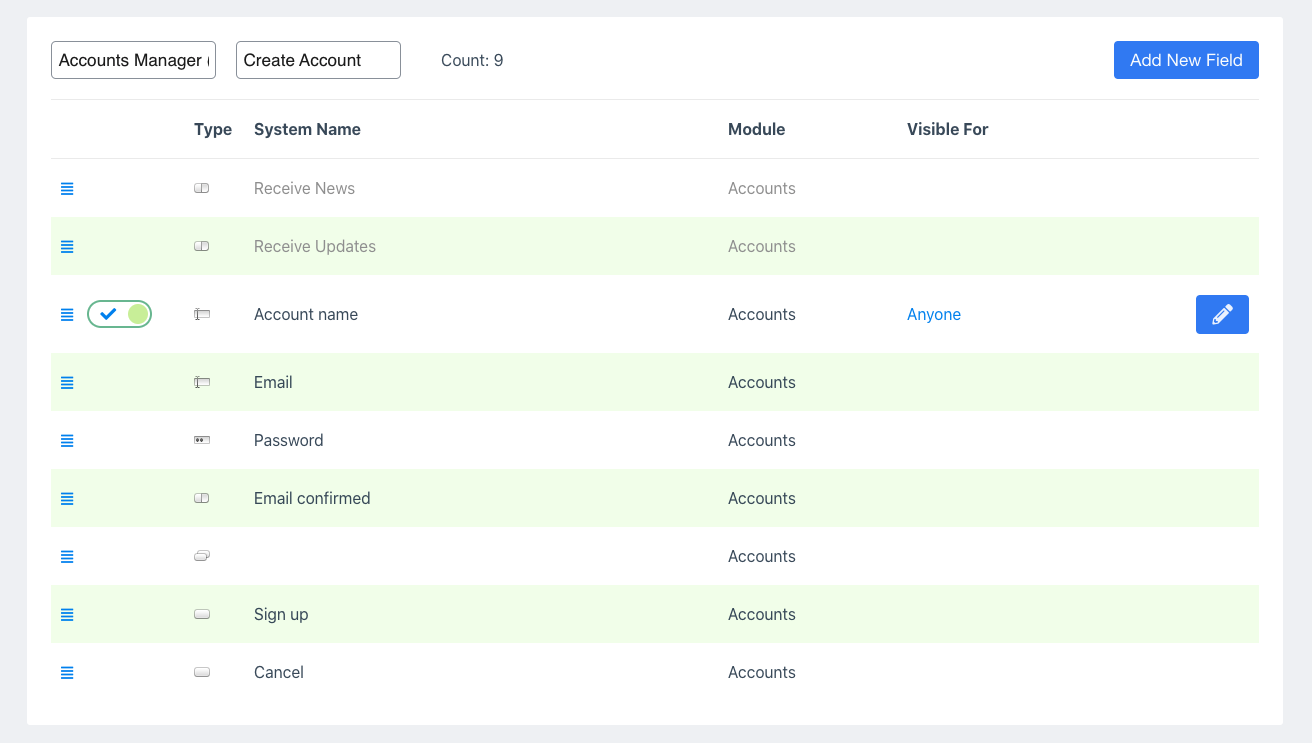 Hello Jake Arsenault !

Any similar fields better to have in the profile or organisation form. The account part relates to the "serviceable" info more.

Ok, thanks LeonidS 

Is there a way to ask for their location immediately after someone first creates their account or is the profile/organisation form only able to be filled out after someone clicks on their profile > edit profile? We want people to be prompted to add their location either at the same time as they create their account or immediately after.
Not logged in users can't 'Comments Post'.